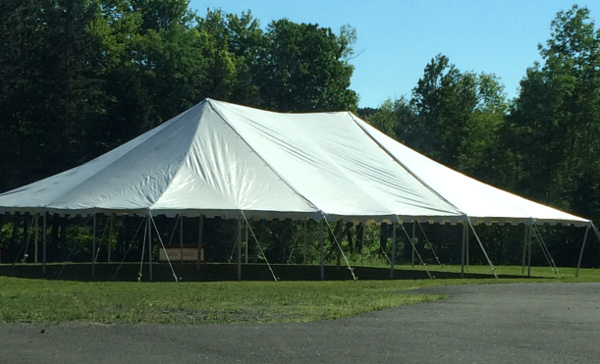 Worship with us outside this Summer!
Starting Sunday June 30th at 11AM Worship services will be conducted under the tent behind our building on Route 296 in Windham, just off the Windham Path by the gazeebo! We have some fantastic guest speakers coming to share the Gospel, check our schedule below:
Sunday June30th – Pastor Clif Cool

Sunday July 7th – Pastor Charlie Sweet
Sunday July 14th – Chris Maeurer
Sunday July 21st – Gene Caropreso
Sunday July 28th – Pastor Mark Schilling
Sunday August 4th – Pastor Rick Snowden
Sunday August 11th – Pastor Mike Servello Sr.
Sunday August 18th – Pastor Danny Bonilla
Sunday August 25th – Clif Cool 
Each week services will begin at 11AM followed by a time of fellowship with coffee and refreshments. Come and be blessed whether you are a local resident or just visiting during the Summer!
( We will resume our normal Sunday Worship services in the building on Sunday September 1st at 11AM)